Individual Investor/Shareholder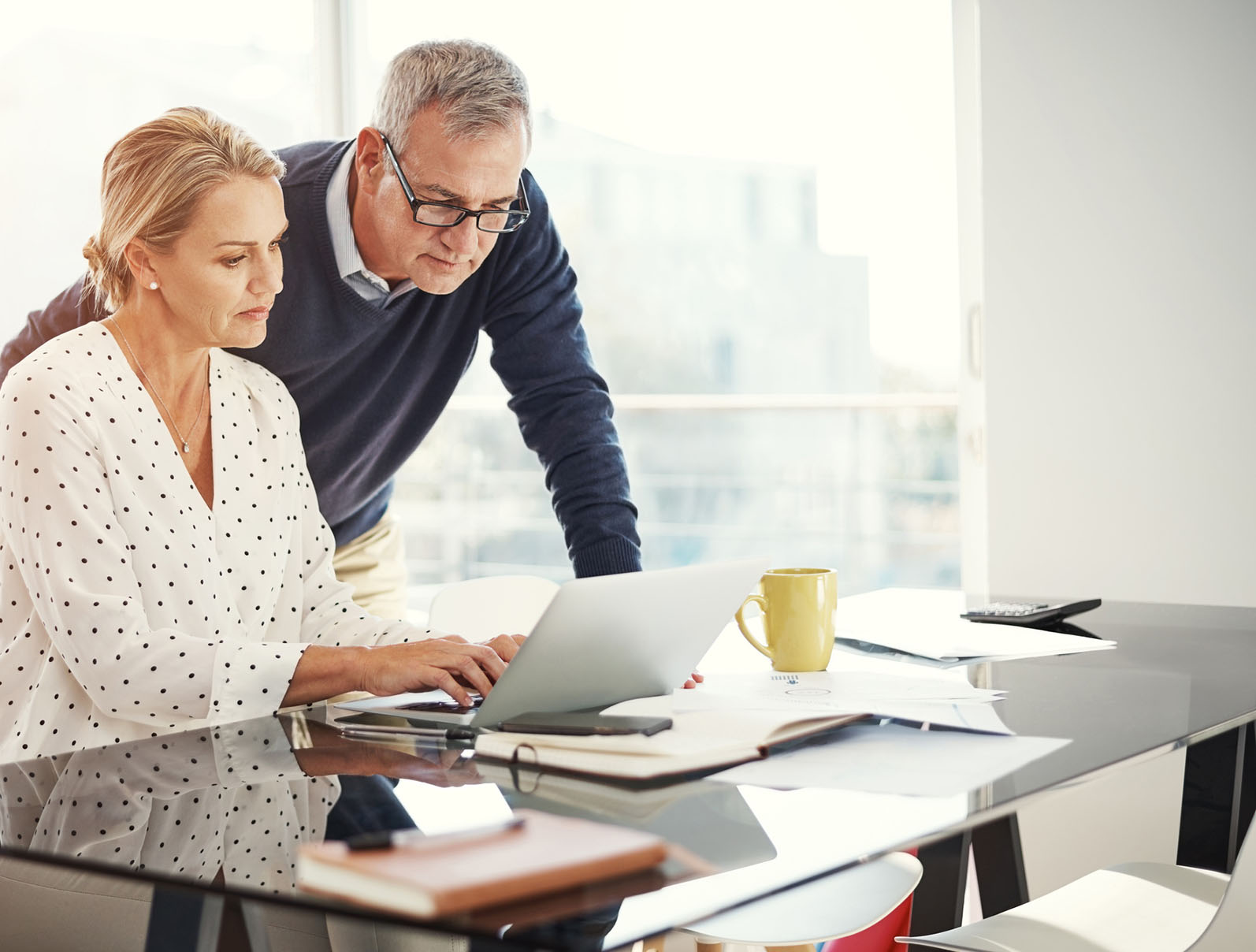 Instant Detailed Cost Basis Report
Within seconds, Netbasis will calculate your cost basis, gain/loss, sales proceeds, and FMV and deliver it in a detailed report that you can print or save to your computer.
Corporate Action Adjustment
Adjustment to pricing and shares for spin-offs, mergers, splits, reverse splits, split-offs, voluntary and involuntary events and dividends.
Historical Data
Our pricing, corporate action and dividend information goes back as far as 1925.
Gifted Securities
Shares that have been gifted require special handling as per IRS rules. Netbasis will accurately calculate your adjusted gifted cost basis.
Estate Valuation
Calculate the adjusted cost basis for inherited shares either using the date of death or the six-month alternative date.
Tax Optimization
Provides powerful "What If" scenarios that let you define your gain/loss objectives, sale proceeds goals as well as neutralize tax obligations by factoring in past-realized gain/loss positions for tax loss harvesting.
Digital Assets/Cryptocurrencies
Provides investors with Specific Identification or FIFO tax lot accounting method options for the sale of multiple "crypto" units when calculating the cost basis.