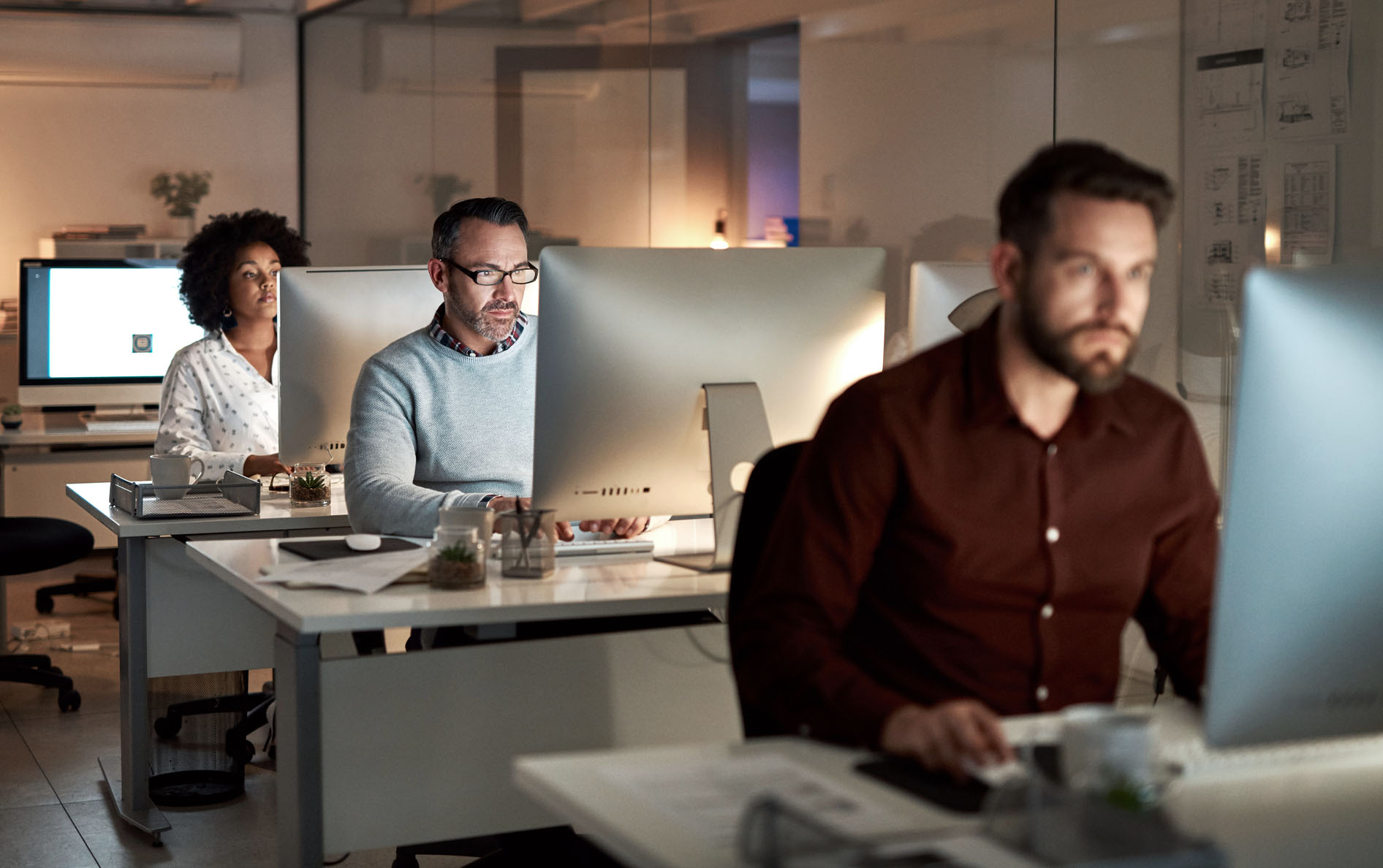 Total Back Office Integration Solution
We offer a full-service cost basis solution that can be seamlessly integrated into any existing platform — addressing the most complex cost basis and legislation issues as well as after-tax investment optimization strategies.
High-Speed Cost Basis Processing
Accurately process over 2 million records of complex "buy and sell" transactions within minutes — adjust the cost basis, identify wash sale violations, populate missing pricing and corporate actions, in real-time or as a part of your end-of-day or monthly, quarterly or year-end updating.
High-Speed Wash Sale Processing
Millions of client records are subject to missing cross account trade detection as well as erroneous deferral assignments to complicated trades. Netbasis can maintain the integrity of wash sale trades to accurately identify violations and made the proper adjustments.
High-Speed Digital Assets Processing
Provides financial intermediaries and Fin Tech companies with high volume batch records utilizing both Specific Identification and FIFO tax lot accounting methods for the sale of multiple cryptocurrency units when calculating the cost basis.
ACAT Verification
Reconstruct and verify cost basis for your client's portfolio that is in transition from a delivering firm to yours. Reconcile historical positions and missing or questionable cost basis.