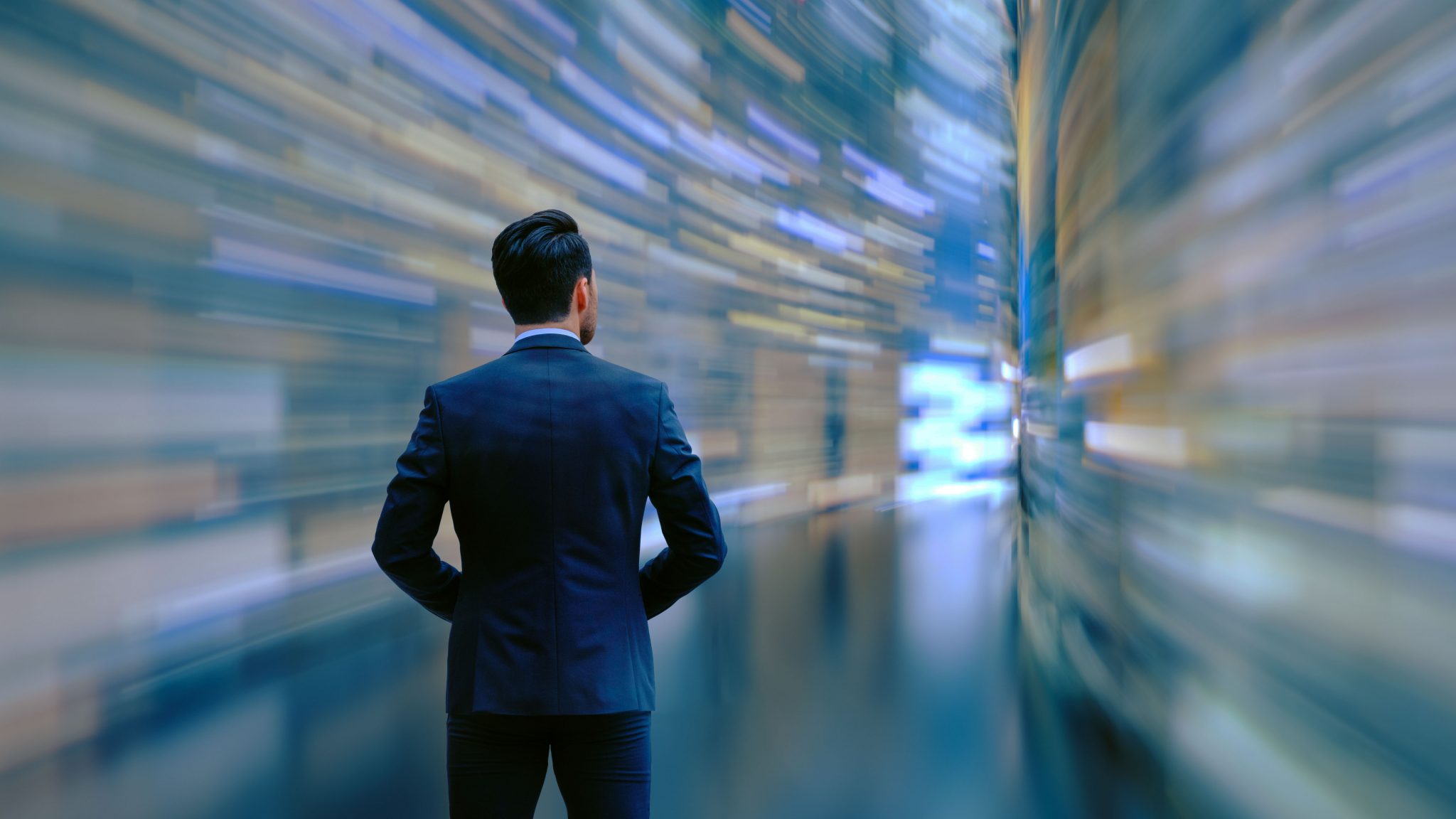 Netbasis High Speed Cost Basis Engine
The only cost basis batch service on the market that can process millions of records at lightning speeds.
Net
Batch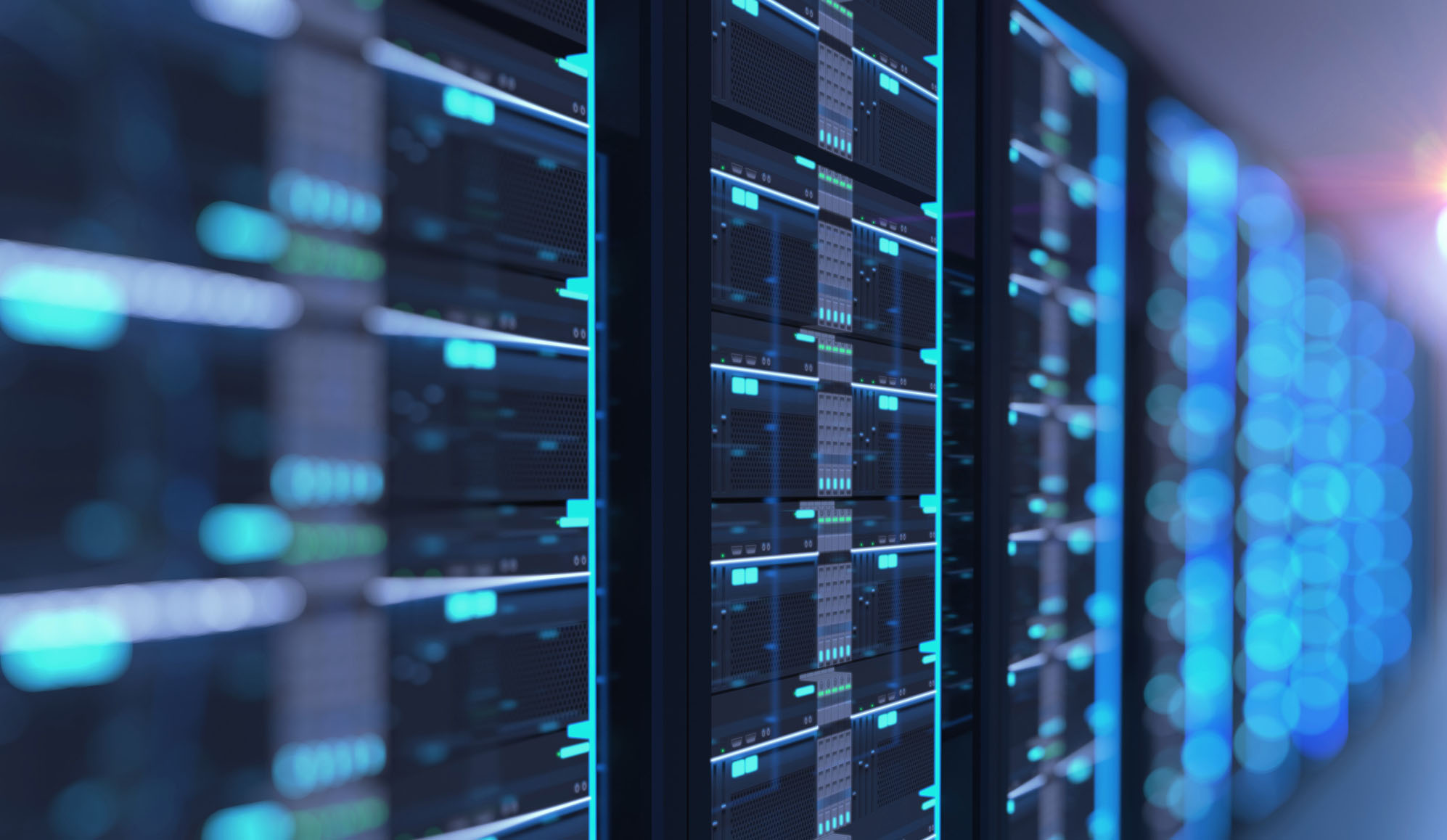 Processing over 2 million records of complex "buy" and "sell" transactions within 10 minutes, Netbasis can accurately provide the calculations and/or populate missing data, without replacing or disrupting your current system or environment, as a single straight through data process.

We will also guide you through customizing your solutions to only cover the data and calculations you need.
---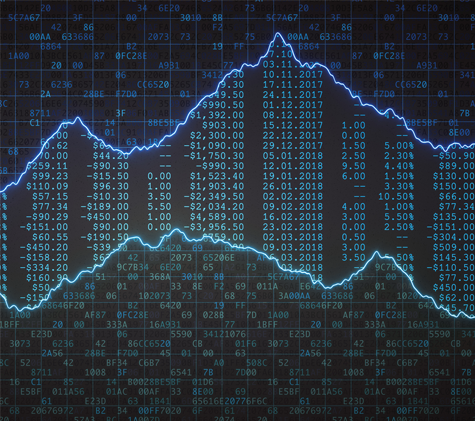 NetBatch automatically makes the required adjustments for:

Complex corporate action data, tax lot reconciliation, cost basis, realized/unrealized, short/long-term gain/losses, multiple accounting methods, as well as identify wash sale violations, short sales, gifted or inherited securities, populate missing data records, verify account data and cleanse corrupted data, all as a part of your end-of-day or monthly, quarterly or year-end updating.

OID accretion and amortization calculations as well as a portfolio management tool can also be integrated as a part of a customized total cost basis solution. Exception files are also produced for further review or additional processing.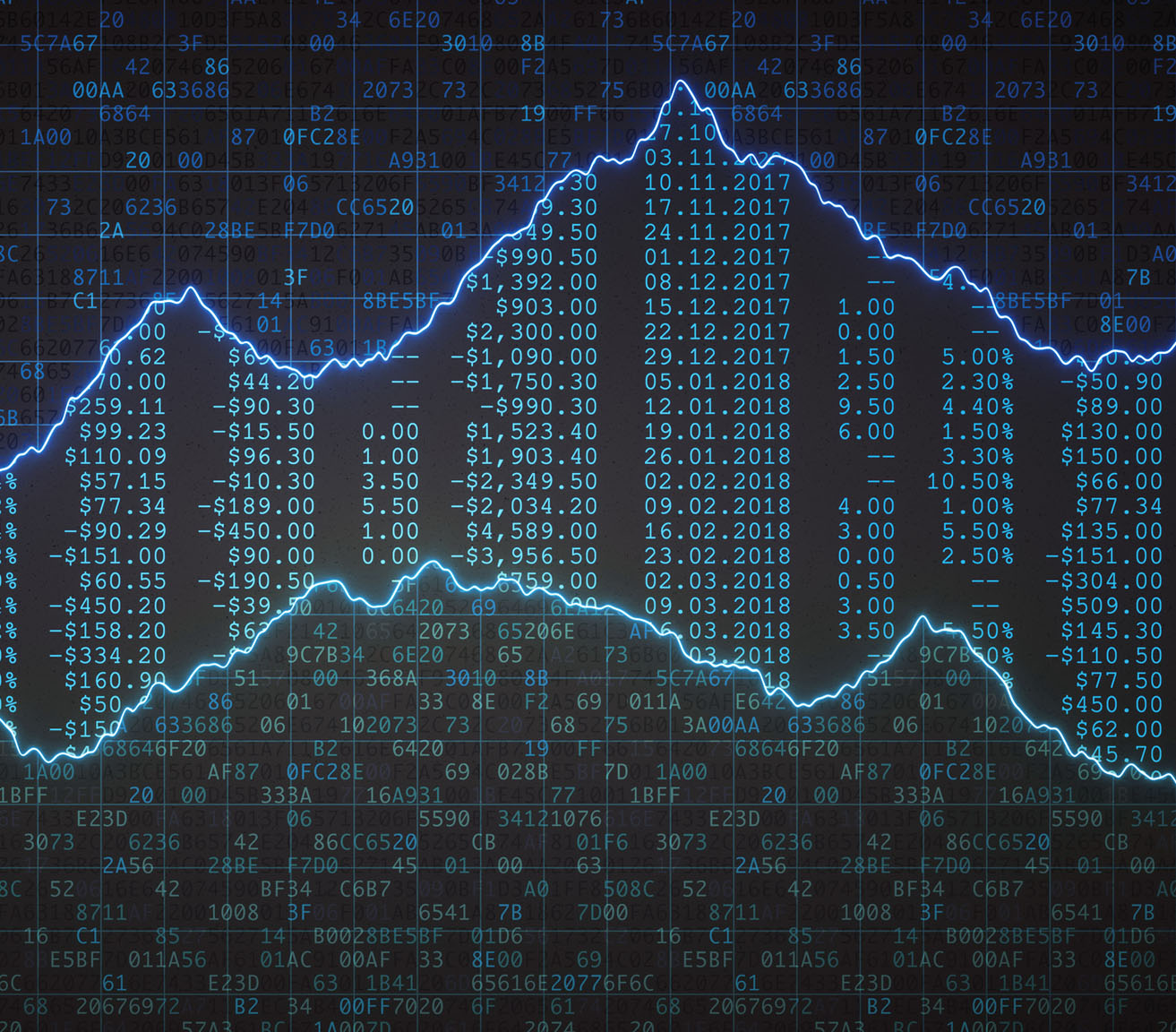 Wash Sale
Batch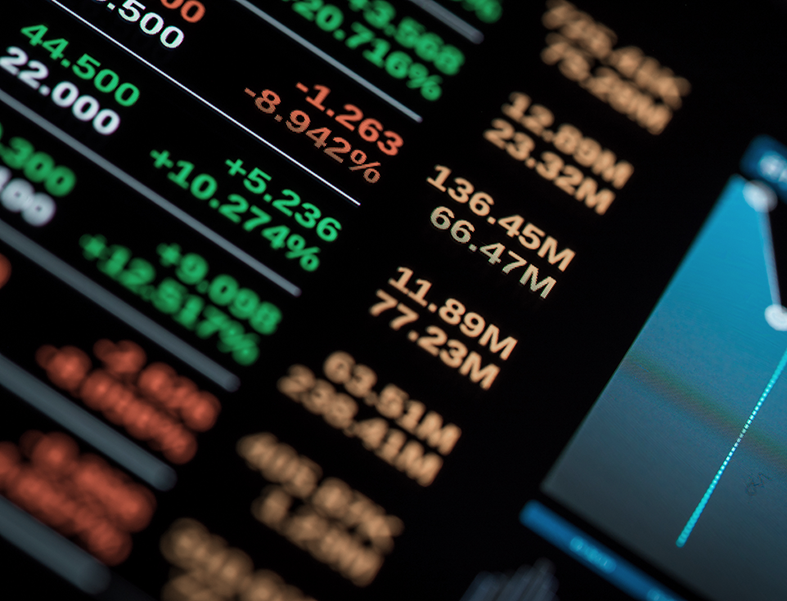 NetBatch Wash Sale Service can accurately process over 2 million records of the 27 most complex "buy and sell" wash sale transactions within 10 minutes, so your client's files don't have to be dismantled in order to accommodate inferior service providers that can't handle the volume.

The separation treatment of wash sale files can drastically increase the possibility of inaccurate calculations as the buy 2323 sell history is disrupted. This efficient, cost-effective solution to high-volume batch processing is the same technology used by other top 100 accounting firms.
Netbasis wash sale engine provides a tax lot accounting service that fully automates lot reconciliation and adjustment processes for complicated wash sale scenarios, including the identification of significantly identical securities, that you will inevitably encounter in a client's portfolio. These include:
Long Positions:
• Long buys, multiple sales

• Long buys, multiple sales – split lot

• Multiple buys, one sale

• Multiple buys, multiple sales – partial sale
Short Positions:
• Short and multiple buys (long & short combination)

• Short and multiple buys – split lot

• Multiple shorts and multiple buys – partial short

• Multiple shorts and buy
Netbasis API Modular Service
The Power of On Demand Customization
Today's application service providers are driven by the need to quickly deliver more functionality to an agile market. If feature driven by market demand were built in-house, it would require excessive time and development costs to launch products successfully. NetWorth can provide the solution to this time and expense dilemma by offering its best-of-breed API library of modularized features and functionalities, through a seamless connection that can be integrated into their product or service solutions.
Best of class features and functionalities
accessible through our API library
•

Customized Client Reporting
•

Back Office Document
Management
•

Alternative Investments
•

Flexible Portfolio Metrics
Peer Group
Intelligence Reporting
Our peer group analysis service gives you the distinct advantage of having a detailed overview of the complex landscape of institutional investors.
Peer Group Intelligence Report will provide you with unprecedented insight into your peers activities within a targeted company by revealing their actual cost basis, share flow, and executive compensation/insider filing positions, giving you the clear tactical advantage when executing hedging strategies, acquisitions and/or arbitrage opportunities.

Through an FTP or secured Drop Box account, PGIR provides an accurate historical and real-time accounting of your peer group's positions, which includes an adjusted cost basis, unrealized gain/loss, net current holdings, share position change, and share ownership on a tax lot and account-by-account basis, which are all essential components in determining your precise target points of entry and exit.

The PGIR Report also provides self-to-peer comparative analysis and target insider-holding analysis, target executive compensation, say-on-pay executive compensation reporting and target allocation percentages within the peer group's portfolio. PGIR can also identify specific buy and sell inflection points within each peer position held, which provides even greater insight into how the holding landscape is evolving in the targeted company.