The Industry Leader in Cost Basis Analysis
Understand your real
after-tax return and net worth.
Calculate your adjusted
cost basis in seconds
Netbasis has the power and speed to calculate the most complex calculations in seconds.
Auto-Completion for
8949 and Schedule D
All of your cost basis calculations are automatically populated on the IRS 8949 and Schedule D forms, saving you money and time.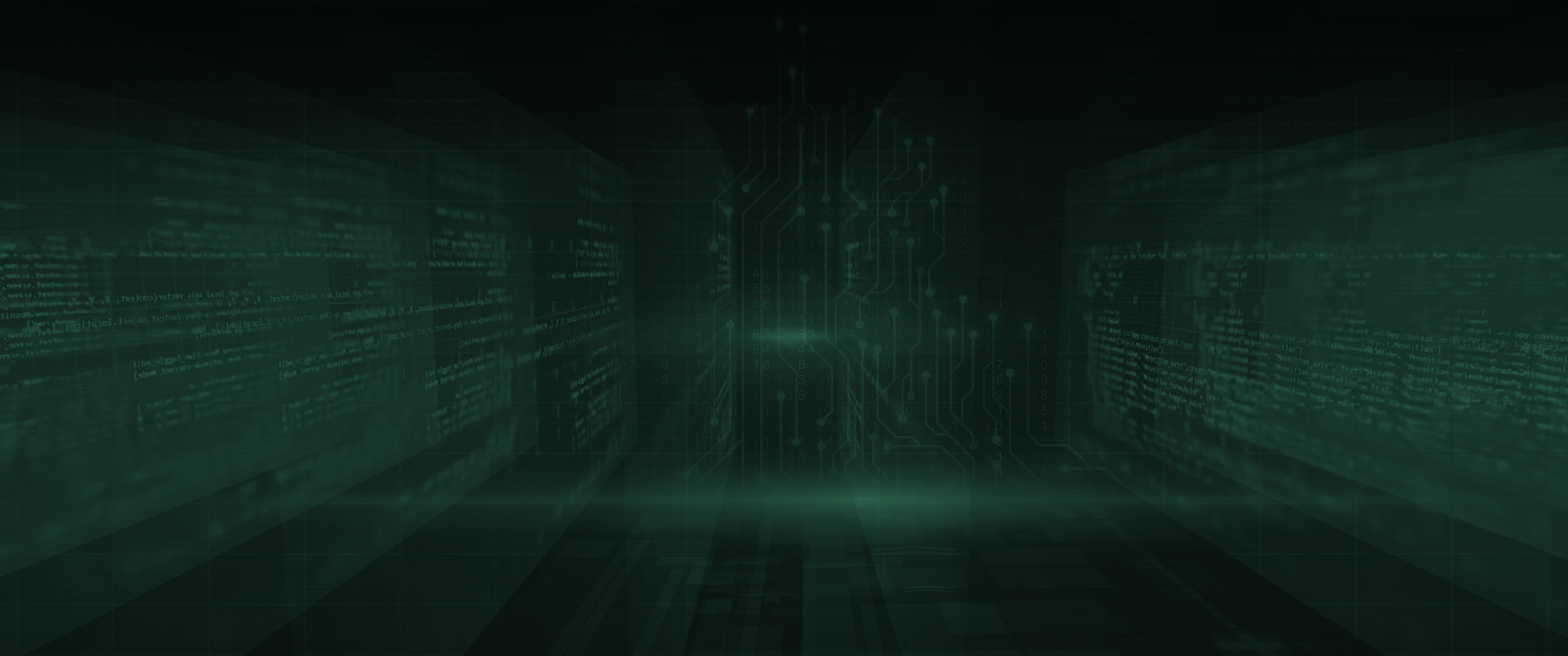 Netbasis Pricing
Unlimited Number of Transactions.
Choose Your Perfect Plan.